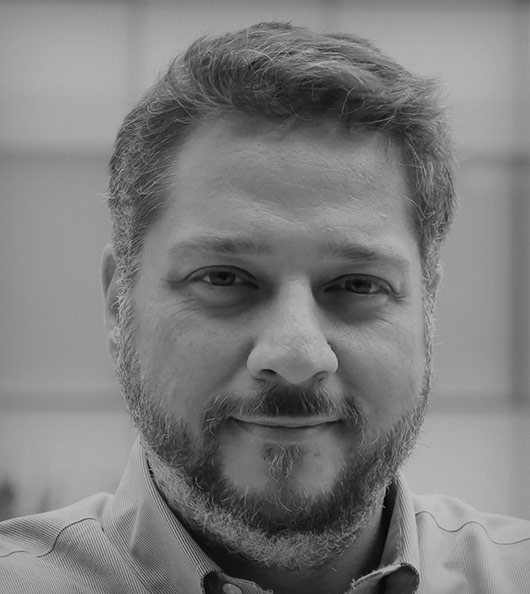 George holds an MPhil in Economics from Cambridge University and a BEng/MSc in Electrical Engineering from Imperial College.
He has been involved in trading and data intensive quantitative investment management for over 15 years working in Europe and the United States for UBS, Salomon Brothers, Citigroup, MAN Group & Integral Capital Management.
An active serial entrepreneur, he is the co-Founder and Chief Executive Officer of Mentat Innovations.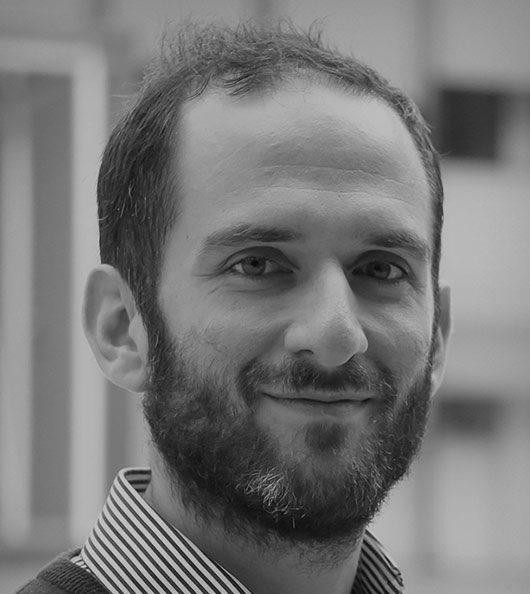 Chief Data Scientist
Dr Christoforos Anagnostopoulos
Christoforos studied mathematics in Cambridge University, Artificial Intelligence in Edinburgh University, and holds a PhD in Statistics from Imperial College London.
He spent several years in academic research, as a Research Fellow at Cambridge University and an Assistant Professor at Imperial College London. He has extensive consulting and software development experience in streaming data analysis in cutting-edge areas including cybersecurity, online advertising, and social network analytics.
He is the co-Founder and Chief Data Scientist of Mentat Innovations.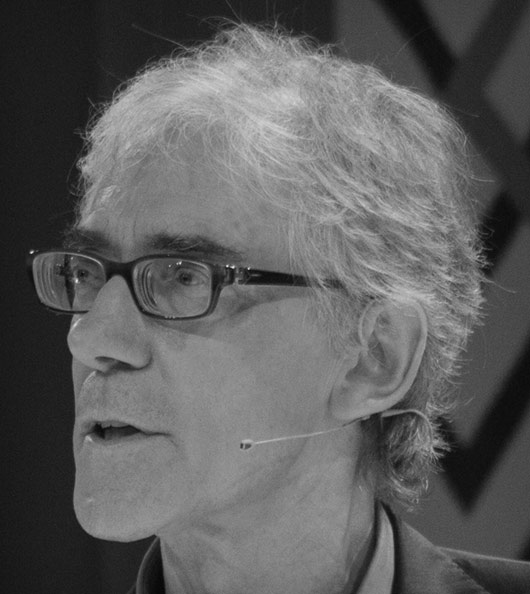 Chairman of Advisory Board
Prof David Hand, OBE
David Hand is Senior Research Investigator and Emeritus Professor of Mathematics at Imperial College, London, and Chief Scientific Advisor to Winton Capital Management.
He is a Fellow of the British Academy, and a recipient of the Guy Medal of the Royal Statistical Society. He has served (twice) as President of the Royal Statistical Society, and is on the Board of the UK Statistics Authority. He has published 300 scientific papers and 26 books. He has broad research interests in areas including classification, data mining, anomaly detection, and the foundations of statistics. His latest book, The Improbability Principle, appeared in February 2014.
Professor Hand is the Chairman of the Mentat Innovations Advisory Board.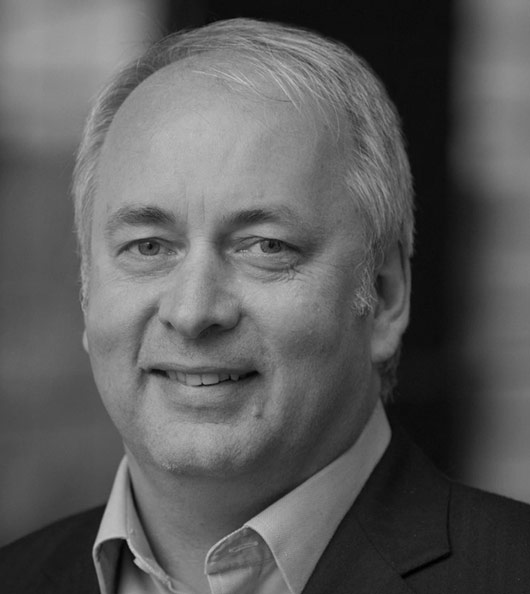 Advisor
Prof Nick Jennings
Professor Nick Jennings, CB, FREng, FEEE, FIET, FBCS, CEng, CITP is the Vice-Provost for Research at Imperial College, where he also holds a Chair in Artificial Intelligence in the Departments of Computing and in Electrical and Electronic Engineering.
He was previously the Regius Professor of Computer Science at the University of Southampton and Chief Scientific Adviser to the UK Government on National Security. He is an internationally recognised authority in the areas of Artificial Intelligence, autonomous systems, agent-based computing and cybersecurity.
Professor Jennings is a member of our Advisory Board.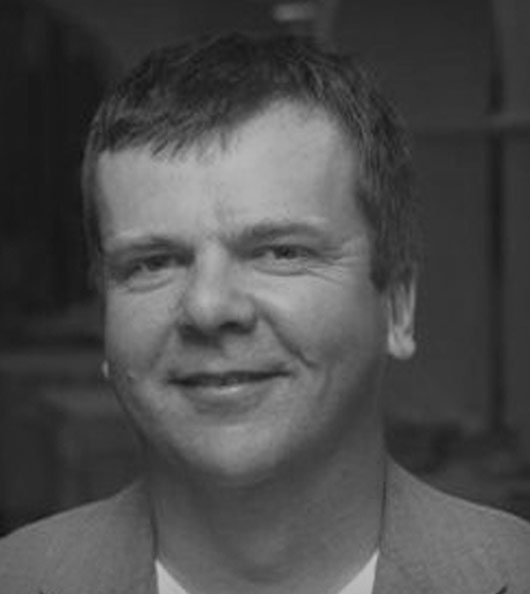 Graham has an MA in mathematics from Emmanuel College, Cambridge. After a brief period in Operational Research, Graham has spent his working life in the credit industry.
He first worked for GE and then TSB before founding, with seven others, the credit scoring arm of the credit bureau Infolink. In 1988 he joined Scorex, a credit scoring consultancy and helped build it into a 300 headcount, GBP 30m turnover company before its eventual sale to Experian in 2003. Graham has served as the CEO of Experian and since 2006 has been involved with Scoresoft Group, a company which specialises in investing in credit bureau, lending and analytics businesses globally.
Graham is a member of our Advisory Board.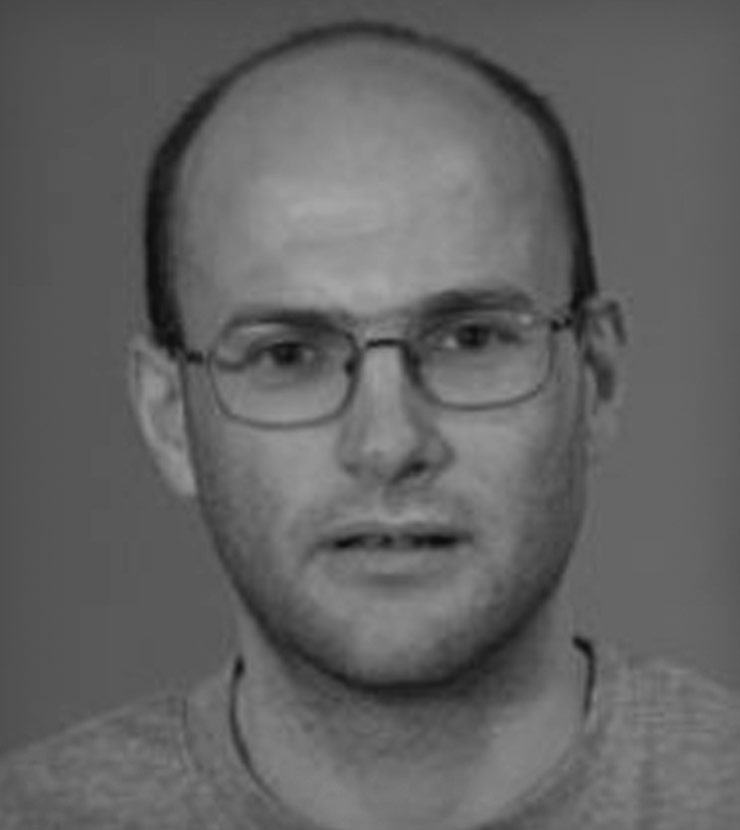 Niall Adams is a Professor in Statistics at Imperial College London.
He has broad research interests in computational statistics, and extensive consulting experience in areas including fraud detection, image recognition, cybersecurity, social network analysis and credit scoring. He chaired the statistical computing section of the United Kingdom Royal Statistical Society for three years and is instrumental in the strategic oversight of the Imperial College Centre of Excellence for Cybersecurity. He is now the Head of the Statistics Section at Imperial College.
Professor Adams is a member of our Advisory Board.